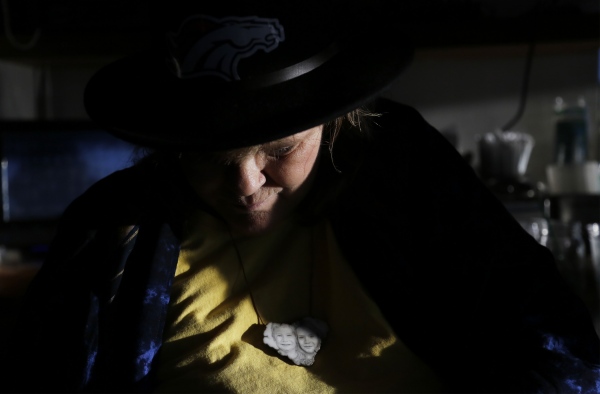 Lori Lotze is a fine artist based in Washington State. She got her start doing pencil drawings in high school, studying under Raymond Knaub. She's best known for her detailed black and white pencil drawings on howlite rock, but she's also trained in oil and acrylic paints and other mediums. Her work has been displayed and sold in galleries in Eastern Washington since the early 1990s.

When she's not working on her own art, she works with kids as a para educator and after-school art teacher, and teaches painting classes locally.

If you have questions about custom orders, please contact Lori using the form below.